N-Motion Auto Transport has always been an innovative company that tries to make the car shipping industry that much simpler for customers.  The new Puerto Rico Program that has been initiated is making traveling to and from the country a breeze.  
Puerto Rico is an island in the Caribbean, which means that it will have to be sent via ship; most ocean-going car carriers are roll-on, roll-off ships (ROROs in shipping lingo) that are essentially floating parking ramps. That means that there will typically be three pairs of loadings and unloadings rather than one set; from home to car hauler, from car hauler to ship, from ship to Puerto Rican car hauler and then on to the new locale. That means that there is three times where glitches loading and unloading can happen, not to mention any problems that might crop up on the RORO voyage.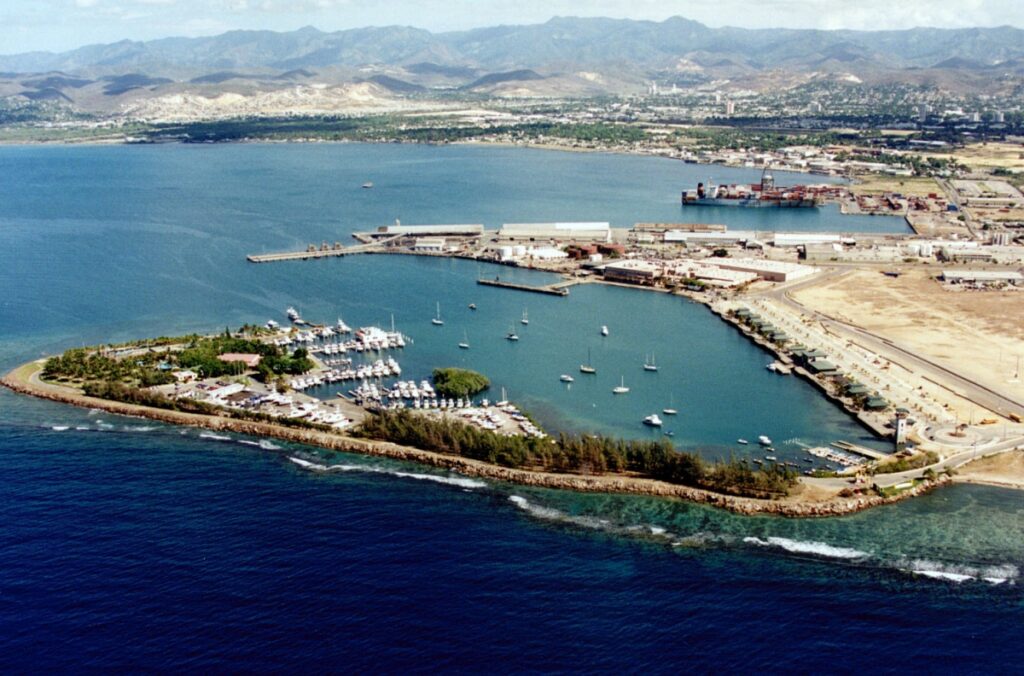 Thus, it's vital to get a good vehicle transport company than can handle the logistics of that three-part baton pass to get your car to its destination. N-Motion Auto Transport is an expert at such complex shipping problems and insures any damage while your car is in our care; we don't plan to have anything go wrong, but we're confident enough that it won't to have a zero deductible on any damage.
N-Motion is also a 5 star-rated company; that will give customers trust that they won't make off with the customers car or deposit, unlike other car shipping horror stories that have been in the news as of late. That can put you at ease in making the decision to use N-Motion; since car carriers aren't something everyone uses every day, having that stamp of approval will make the decision a bit easier.
Want to join the lucky group of customers currently enjoying the services of N-Motion Auto Transport?  Just call today and find out how much you can save!!