From car shows to auto auctions, N-Motion Auto Transport extends their services a bit further for customers needing car shipping and auto shipping services to SEMA, Mecum Auctions, Manheim Auctions, Adesa, Richie Brothers Auctions, etc.
There are many car shows each year in the nation, and some of them are major industry events. Many shows are privately held and many are open to the public.  N-Motion Auto Transport has further extended their car transport service offerings to help enthusiasts have peace of mind getting their precious vehicles safely to and from these locations.  Whether a customer has purchased a classic or collectible car from an auction or online, N-Motion Auto Transport understands the emotional attachment to that specific vehicle.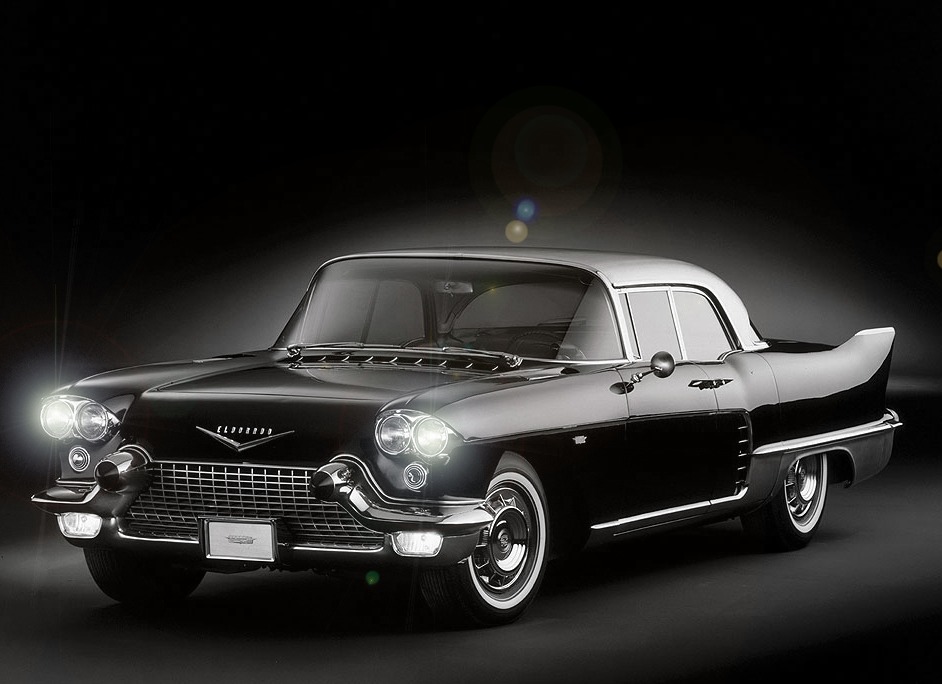 Many people do not have means of easily transporting cars or even know where to start when it comes to car shipping.  N-Motion Auto Transport can now make the process simple and smooth without any hiccups along the way.  Their professional and experienced auto shipping staff can coordinate the entire shipment so that if the customers are needing round-trip service for their show cars, the order is already set up for an easy transit back home to the garage.  N-Motion Auto Transport knows the value of such high caliber vehicles and continues to offer the best enclosed transport service.
For more information on shipping, call N-Motion Auto Transport today.