N-Motion Auto Transport is a full service transportation provider and while we excel in shipping vehicles across the nation, we also excel at transporting motorcycles as well.  These are not just toys but are prized possessions that need just as much attention as vehicles do, if not more.  N-Motion Auto Transport hauls motorcycles in enclosed trailers to ensure the safety of the bikes.  We work with highly skilled professional drivers that have years of experience securing and transporting motorcycles and ATVs.  Drivers must provide current documentation on their auto carriers and must maintain ample insurance to cover the full value of each vehicle that is being transported.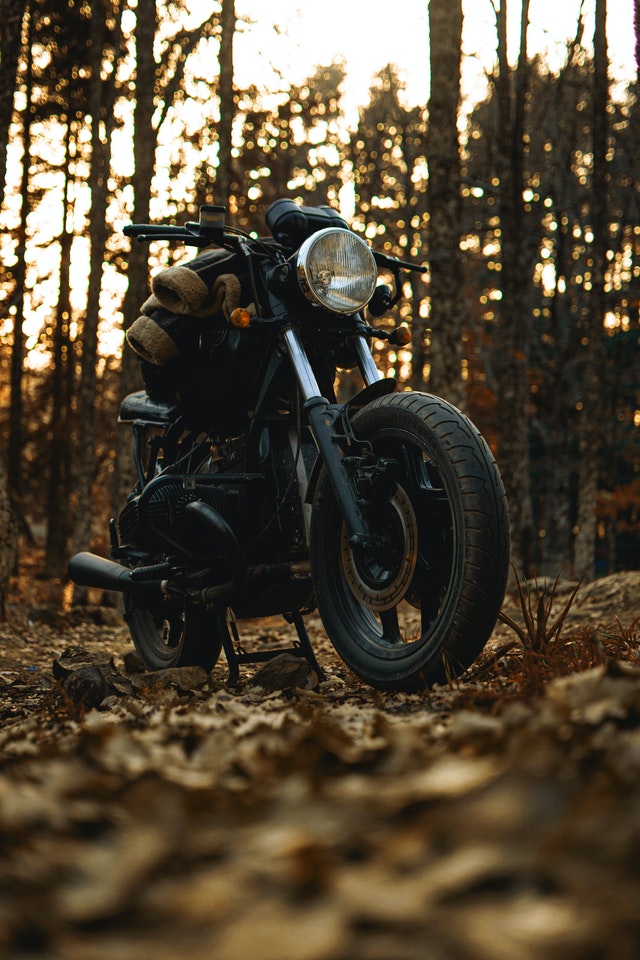 Questions always linger as to how choppers, ATVs and golf carts will be shipped and what type of rig will be used to get the job done correctly.  As previously stated, enclosed carriers are used so as to not expose the units to outside debris and elements.  Our enclosed carriers range from 1 vehicle trailers to 6-8 vehicle carriers and while your motorcycle will be most likely be transported with other customers cars or bikes, N-Motion Auto Transport assures you that all units will be properly secured and will not rub or scratch up against each other. 
Motorcycle Shipping Companies
N-Motion Auto Transport prefers to use hard side enclosed carriers because they do not allow dust or dirt to enter into the trailer, unlike soft-side trailers do.  We wouldn't want you to have to detail your new bike or ATV when you receive it because it was already detailed by the manufacture or retail supplier.