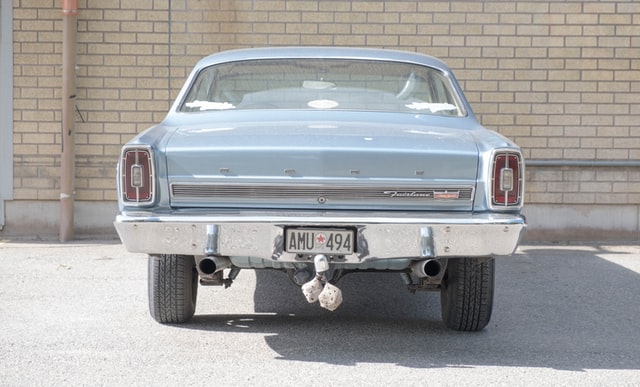 The world over, there are people that continue to have that itch to fix up old clunkers.  Just to see the before and after is what drives them to work endless hours on that old '69 Camaro.  The problem has never been the effort put into fixing the vehicles; it has been trying to get that vehicle moved out of the barn in the back of the property over to the avid mechanic willing to put in the work. With N-Motion Auto Transport's new inoperative vehicle transport program, customers can be sure that the vehicle will arrive to its new home in a safe and timely fashion. 
There is far more of a challenge in moving these vehicles rather than the average operable cars.  If the vehicle is partially mobile, it can be rolled on and off the trailer, but immobile cars create a different challenge.  In most instances, forklifts and winches will need to be utilized for loading and unloading.   
N-Motion Auto Transport has an active inoperable vehicle transport program, which makes things easy for all of the folks that are rummaging through junk yards to get used parts and buy inoperative cars.  However, not all tow trucks or wreckers have the necessary equipment and/or experience in moving inoperative vehicles. 
Make sure to find a good shipper like N-Motion Auto Transport!
Let N-Motion Auto Transport show you the quality of service they offer and help you take care of all of your vehicle shipping needs.