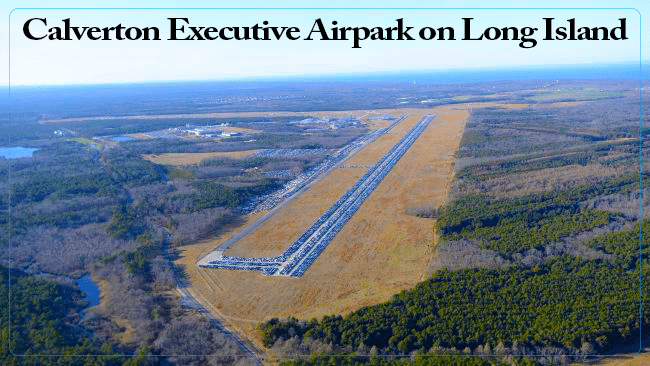 In the aftermath of Hurricane Sandy, the Northeast is full of inoperative vehicles at auctions that need auto shipping services.  N-Motion Auto Transport is sending a mass amount of trucks lately to the NE region to haul cars to other parts of the nation for resale and/or salvage.
Thousands of cars were ravaged by Hurricane Sandy in the Northeast and are now all up for auction. Buyers all over the nation are flocking to the Insurance Auto Auction Corp's auctions to clean house on extremely cheap vehicles. A Calverton Executive Airpark runway on Long Island is recently called home to 15,000+ damaged vehicles waiting to be purchased. N-Motion Auto Transport is currently sending many car shipping truck fleets to pull the units out from the NE and bring them to their new homes.
Residents of the town Riverhead are worried that the thousands of damaged vehicles sitting for 6-12 months could cause environmental issues with leaking oil, gasoline, and other fluids into the groundwater. N-Motion Auto Transport is quickly sending as many car carriers as possible to the area to remove these vehicles in a safe and economic fashion. N-Motion Auto Transport is a very environmentally conscious car transport company that prides themselves on using trucks that follow all safety standards.
Inoperative vehicles require a special breed of auto transport due to their lack of starting and/or rolling capabilities. They need to be carefully winched onto the auto carrier and properly strapped down for safe transit. If the vehicles do not roll, break, and steer, then N-Motion Auto Transport will orchestrate for a forklift to load them onto the trucks.