A few years ago, Russia launched their very first sports car called Marussia (a popular Russian female pet name.)  All ends of every industry were talking about this car, not just the automobile industry.  After I saw this car, I couldn't stop thinking of ways to get it in my driveway (as I do will all of my favorite rides.)  A couple of ways to do this immediately would be either (a) win a lottery or (b) marry someone really rich, both of which are far-fetched ideas.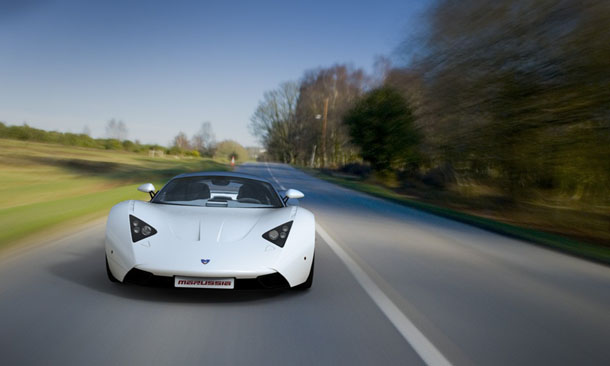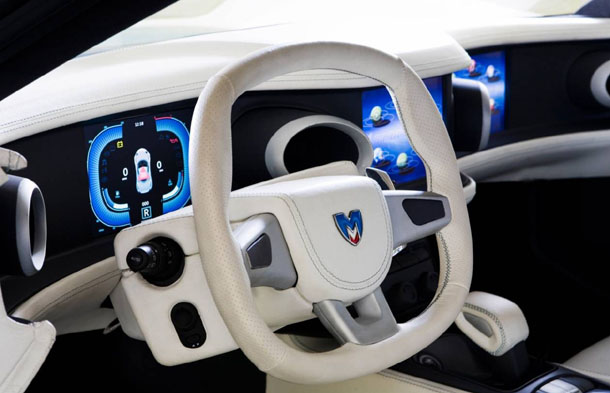 Take a second and think about how you would want this car handled if you were the proud owner.  You would want only the best auto shipping company on the job and spare no expense.  Such a collector's item as this Marussia, or sports cars such as Ferrari's & Lamborghini's, requires careful car shipping experts.  You need automobile caretakers – experienced auto transport companies like N-Motion Auto Transport that are professionals in handling these bad boys.  Our drivers are highly experienced, utilize lift gates and hard side enclosed trailers.  The biggest advantage to using enclosed trailers is the luxury of your car being protected from dust, rocks, weather and any floating debris.  Once your exotic vehicle is loaded, it stays on the truck until it is delivered to your front door-step.  So, when that day comes that you get that finally get that beauty, trust only the pros with the big investment.
For car transport tips and information about the process, call N-Motion Auto Transport TODAY!