N-Motion Auto Transport is a reliable and distinguished car shipping company. N-Motion Auto Transport offers car transport services to professional athletes all over the nation and for all sporting leagues.  We cater to professional athletes within the: NFL, NBA, MLB, NHL, NASCAR, PGA, UFC, MLS, etc. Our professional clients are treated with the utmost respect and taken care of as if they were family.  With several years of experience in the professional athlete auto transport industry, N-Motion Auto Transport agents have the knowledge to handle high end clientele and cater to their every auto shipping need.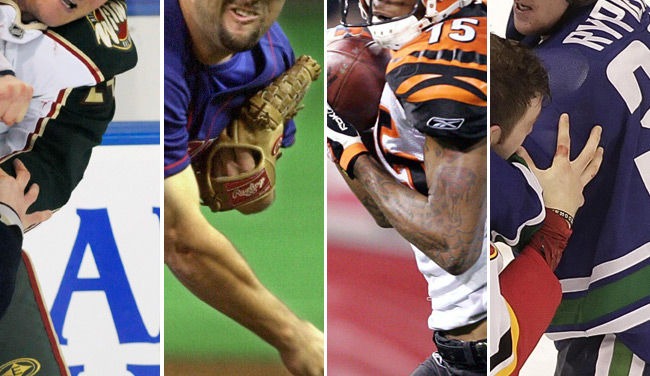 From offseason relocations to spring training, N-Motion Auto Transport arranges professional athlete car shipping services for athletes needing quick and efficient transports.  Our enclosed transport carriers are consistently running trucks all over the nation for athletes and make things that much easier because we know that these clients have much more important things to worry about, like winning Championships.  Time is money, so our expedited car transport service was created to accommodate those last minute time constrictions. 
Every account representative at N-Motion Auto Transport works directly with clients and becomes more than just a person that takes your car delivery order; they become your go-to partner.  Sports agents all over the country use N-Motion Auto Transport because of the red carpet services we offer for not only the big name clientele, but also the rookies coming in from the draft or free agency.  N-Motion Auto Transport knows that your team works with many high-end clients and you integrate yourselves in that arena very well. We all know that this type of clientele is constantly looking for quality services in almost everything they do and let's face it, why shouldn't they? Look no further, N-Motion Auto Transport is the elite auto shipping solutions provider and offers nothing less than a first-class experience.